FADO BUSINESS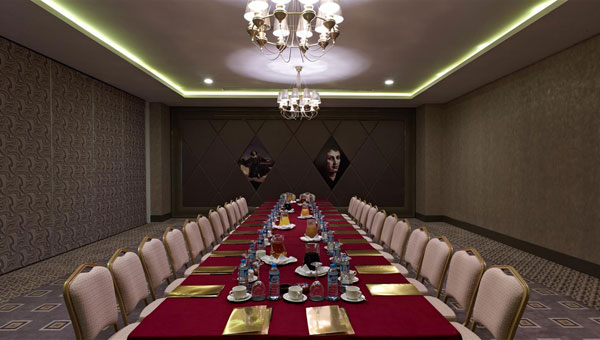 Business Travel is our business. Fado Luxury has been flying business travelers around the globe for 5 years. We understand that in order for our clients to grow, they need a professional travel partner who is there for them as a travel management company and as a business partner. Our consultant training, technology and tools are all geared towards our customer's business needs.
Uniquely Structured for the Challenge
Corporate travel is typically characterized by high dynamism, short cycles, frequent changes and complex policies. Fado Luxury is uniquely structured to answer those challenging requirements:
Professional Team
Our team comprises of highly professional travel consultants, experienced in corporate travel, assisted by a range of support departments. Our consultants will always source the most cost effective solution for each trip.
Round-the-clock 24/7 availability
We are pioneers in the industry with our unique 24/7 travel desk, perpetually staffed by professional travel agents geared to handle crisis and other urgent situations.
Our Recommended Hotels

MAXXROYAL

CALISTA LUXURY RESORT

RIXOS PREMIUM BELEK

CORNELIA DIAMOND RESORT

GLORIA SERENITY RESORT

GLORIA GOLF RESORT

MARDAN PALACE

IC HOTELS RESIDENCE

Please kindly contact to our reservation office from +90 242 3171413 or reservation@fadotravel.com for your questions ..
Fado Luxury Service
Share